The more and more electric scooters are sold, will it cause a shortage of electricity consumption in Taiwan? What is the daily power consumption of electric locomotives in Taiwan?
Will the electric vehicles that use electricity make Taiwan face a shortage of electricity?
Every summer is the peak of electricity consumption. It just so happens that the frequent incidents of Taipower have recently attracted the attention of the Chinese people to Taiwan's power supply system. People often ask a question, that is, "Will power-hungry electric vehicles cause Taiwan to face a shortage of electricity? "Next, we will clarify this problem through theoretical calculations.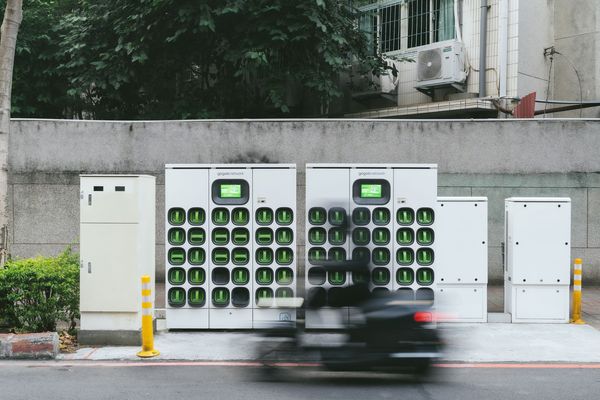 Daily power consumption of all electric vehicles
First of all, we must first clarify a question, that is, how much electricity does all the electric locomotives in Taiwan consume in total? Taking the current mainstream PBGN car series in the market, as of April 2022, the total number of vehicles in Taiwan is about 500,000. According to the statistics of the Ministry of Transport, the average mileage of all locomotive users in Taiwan is 13.3 kilometers per day and an average of one week. It has been driven for 5.1 days and the average one-day driving time is 53.8 minutes. Therefore, based on the above data, we can roughly estimate that the total mileage of the entire electric vehicle per day is about 500,000 vehicles X 13.3 kilometers = 6.65 million kilometers. How much electricity will be used for such a driving distance? According to the "Motor Vehicle Research Report" provided by the "Vehicle Laboratory of the Institute of Mechanical Engineering of the Industrial Technology Research Institute", the power consumption of electric vehicles per kilometer is 0.024kWh/km, and kWh is kilowatt-hour, which is known as "degree", so it can be It is known that the average daily power consumption of the 500,000 electric locomotives in Taiwan is about: the total mileage of 6.65 million kilometers x the power consumption per kilometer of 0.024 = 159,600 kilowatt-hours of electricity (kWh), which consumes 57,456,000 kilowatt-hours of electricity in one year.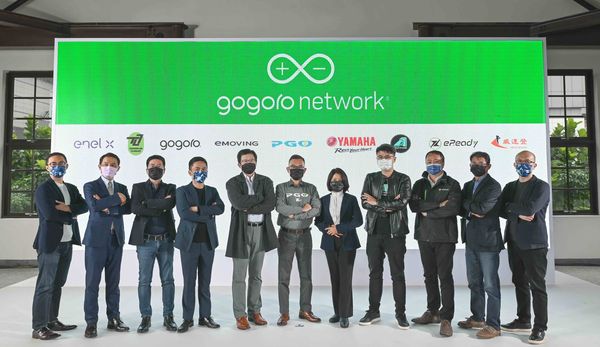 How much power generation do electric vehicles account for in Taiwan?
According to the 2018 annual report of the Taiwan Electric Power Company, the net power generation and purchase in 2018 was 233.3 billion kWh, and the electricity sold was 155.64 billion kWh. Therefore, the annual power consumption of electric vehicles in Taiwan accounted for about 0.037% of Taiwan's electricity sales (57,456,000 kWh). / 155.64 billion degrees). Going back to our initial question, will electric vehicles cause a power shortage in Taiwan? The answer is that it is almost impossible. The 500,000 electric scooters in Taiwan only account for 0.037% of the total electricity sold in Taiwan. It is conceivable that the impact is minimal and almost negligible.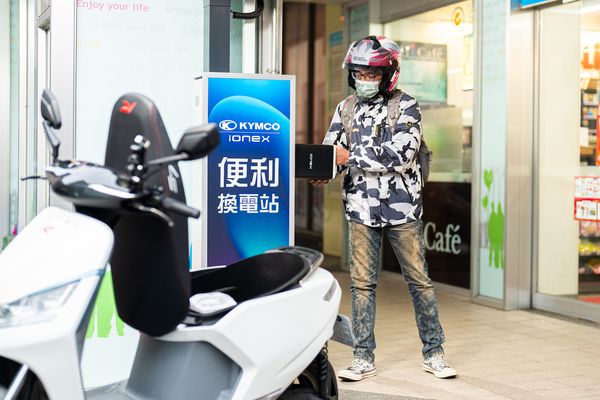 Electric car, this is the right buy
In the previous section, we summarized the brands and types of electric vehicles, the differences between electric vehicles and fuel vehicles, the smart functions of electric vehicles, and the general arrangement of subsidies for electric vehicles. Finally, if you decide to step into the world of electric vehicles, you will also What should be paid attention to? The first thing to pay attention to is whether there are power stations and repair shops near your home and on your commute route. Otherwise, it would be inconvenient to take a long detour to change a battery.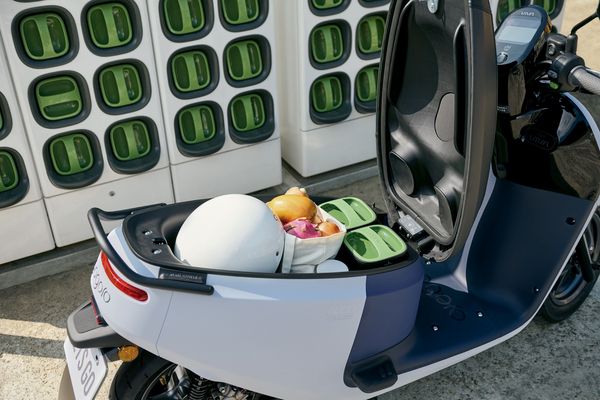 Two power exchange systems
The current mainstream PBGN car series and ionex 3.0 two systems, consumers can choose one, PBGN car series has the largest power exchange circuit in Taiwan, and has accumulated many years of experience in reliability and deployment scope. better performance. Although the ionex 3.0 is still young, the new models launched by Gwangyang, such as the S7 and S7R, have considerable performance and technical strength, and are still attractive to a certain extent. , For riders, it is still necessary to pay attention to the support range of the swap station.
Diverse car models to choose from
The major brands of cars have clearly differentiated their customer groups, and consumers can make choices based on their own needs. In addition to differences in frame design and body equipment, these different positioning models differ in terms of power performance. There are also slight distinctions, for example, there are light and flexible models, neutral women's models, general-purpose models, personalized models, performance models… Consumers can try these diverse models , and compare the different brands with each other to find the best option for you. In addition, intelligent functions are also the focus of recent manufacturers' emphasis. If you are a knight who likes to enjoy technology and often uses mobile phones to operate vehicles, you might as well consider more intelligent models.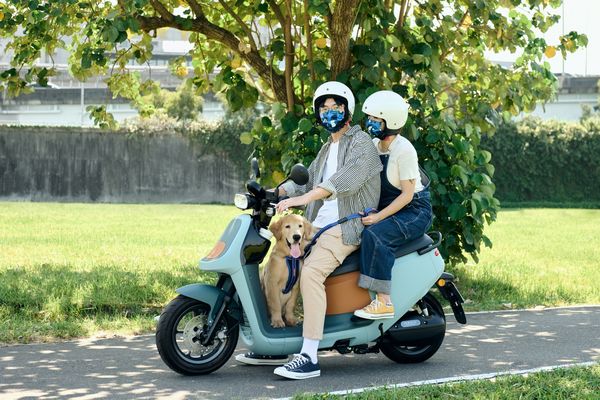 The author believes that although electric vehicles currently only account for about 10% of the market share, in terms of the general environment and the direction of industrial development, electric vehicles are still an irreversible trend in Taiwan in the future. Seven years later, that is, today in 2022, electric vehicles, with their unique riding experience, unique billing model, and more intelligent functions, are still unique among the existing transportation vehicles in Taiwan, and have a place in them.
This article was simultaneously published in PC home magazine

Welcome to the PC home magazine fan club!
Join T Kebang Facebook Fan Group